CASE STUDIES
Metro Bank: Launch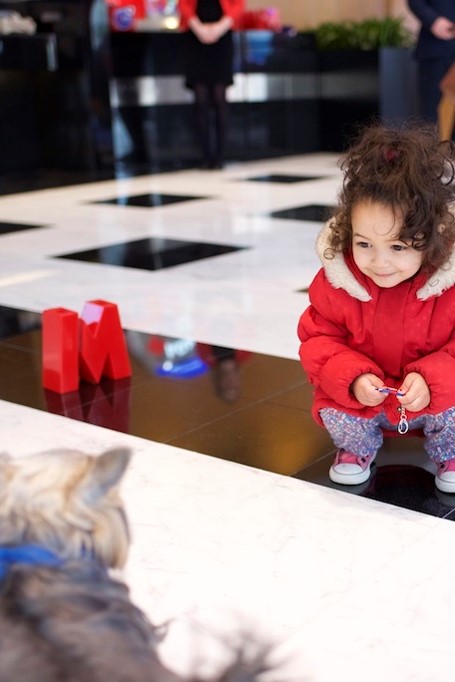 CLIENTS
Metro Bank
Job
Lansons devised and co-ordinated the communications strategy and launch of the UK's first High Street bank for more than 100 years, and navigated scrutiny around a new entrant.
Our recommendations were rooted in 'live' industry and media debate around the need for competition. We built momentum and support by engaging the business and personal finance media multiple times ahead of launch. An 'in-store' pre-launch briefing was arranged with strict rules of engagement. A series of dinners were orchestrated with senior journalists together with a behind the scenes store tour and 'updates' placed with influencers. PR was the key driver for awareness for the new brand and account opening and the Holborn store met its first year's target of account opening in the first month of launch.
The mass media launch coverage resulted in more than 450 features across all media sets (of which 135 were broadcast and 56 were national print). The audience reached over the launch period was 187,393,942. The launch also trended on Twitter in the UK.