CASE STUDIES
LV= Cost of A Child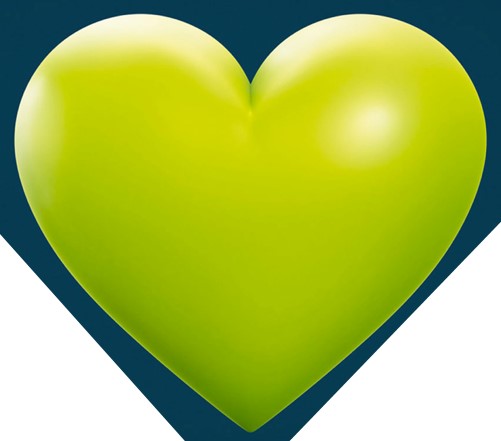 CLIENTS
LV=
Job
Lansons was tasked with reinvigorating LV='s annual 'Cost of a Child' campaign. To do this, Lansons devised an approach to refresh the campaign's research base to ensure maximum audience attention, capitalise on traditional media opportunities whilst building the campaign out into social media and finally to integrate campaign PR with other LV= marketing functions to increase reach and deepen consumer / customer engagement. Lansons trailed the campaign through a range of media websites, revealing the teaser headline figure and inviting viewers to tune in to a live webcast discussion on launch day. Lansons worked with LV='s web development team to set up a dedicated campaign page, published with limited content five days ahead of campaign launch, and alerted registered LV= customers to the campaign through an e-newsletter and invited to take part.
At launch, the campaign secured several national broadcast packages, starting with case study focused items on GMTV and BBC Breakfast, and running across a range of BBC and commercial programmes through the day, and tweeted media coverage and headline findings as they appeared, with links to controlled content on LV.com.
The campaign received near blanket consumer national media coverage, increasing coverage by 13 million (25%) when compared to the previous year's activity.