CASE STUDIES
Allianz Global Investors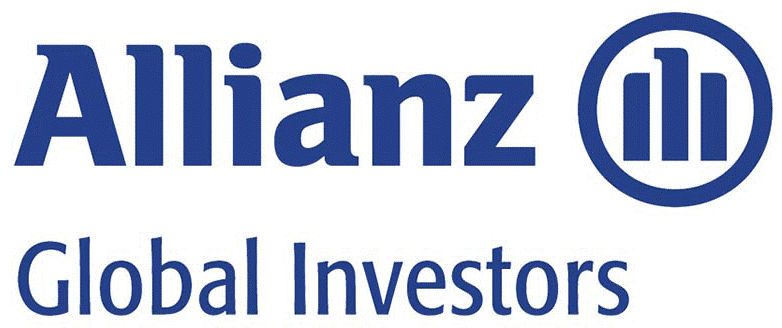 CLIENTS
Allianz Global Investors
Job
Lansons actively managed the Allianz Global Investors UK Twitter page for nearly three years. Our objectives were to increase website traffic, improve relationships amongst key media and engage our target audience, IFAs and journalists.
During this time we ran two outstanding, award winning, social media campaigns known as '#Smartrisk' and "#Fundball" for Allianz Global Investors. We worked with AllianzGI to come up with the creative ideas that formed the basis of each campaign.
Furthermore we created all support Twitter content, responded to comments, reported back to the business, conducted Twitter advertising campaigns and provided scenario plans. These campaigns achieved above average engagement of with our target audience of journalists and IFAs and were the leading social media campaigns in asset management. AllianzGI has also been through a lot of internal change so they used these campaigns to galvanise internal stakeholders and well as engage with IFAs and journalists.
The 'Smart Risk' campaign won Best B2B campaign at the Investment Week awards