CASE STUDIES
Invesco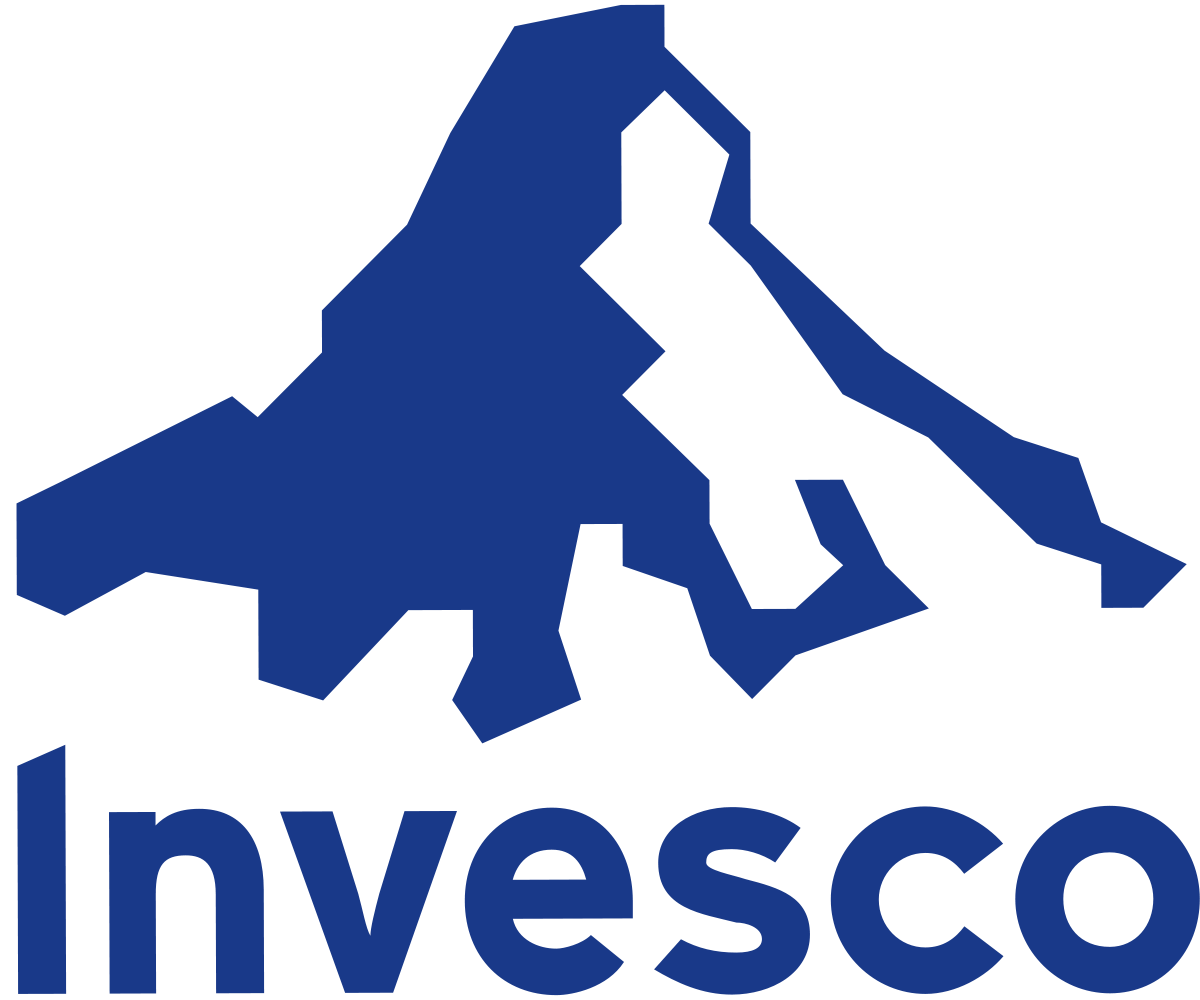 CLIENTS
Invesco
Job
Invesco has been a Lansons client for 15 years.
In the UK and EMEA, we run individual communications programmes for three distinct parts of the business: retail, institutional business and power shares.
Lansons also coordinates a steering group that sits across all business divisions in the UK and EMEA; advising on strategy and communicating the company's corporate narrative in these regions.
For the past 12 months, Lansons has been developing Invesco's global corporate narrative, across all business units worldwide. We have run six messaging workshops across EMEA and North America, with the global CEO and senior business leadership. Our comprehensive narrative development has involved a major global media audit and an internal communications audit, including 40 one on one interviews.