CASE STUDIES
Invesco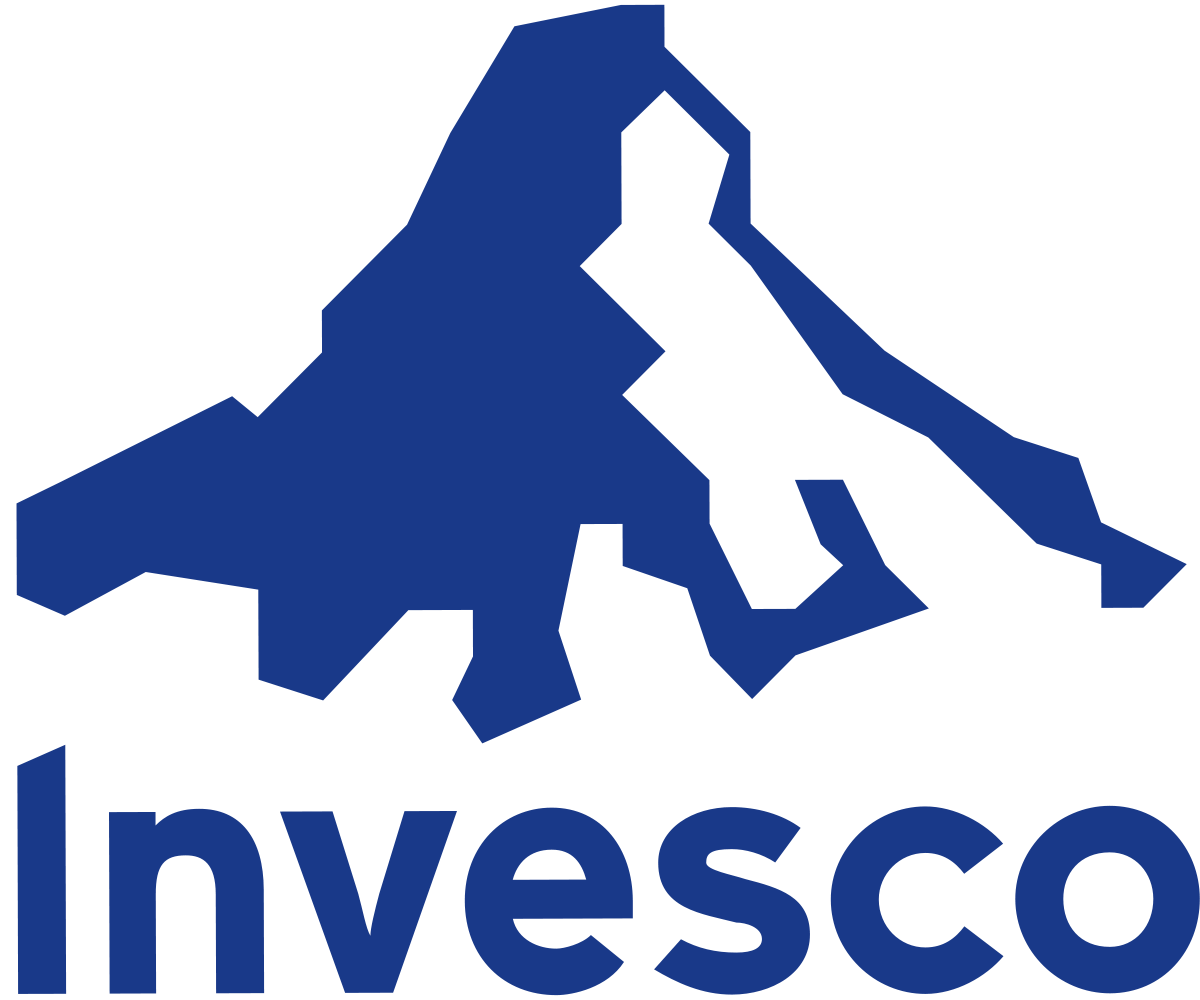 CLIENTS
Invesco
Job
Working at a senior corporate level and across the institutional and retail business to execute a strategic communications for one of world's top asset managers.
We conducted a global audit to determine how Invesco, one of the leading global investment management firms, can best strengthen its voice in the market. Across North America and the EMEA region, we conducted a series of internal and external interviews and workshops to determine how Invesco can become more influential. From the insights gathered, we developed the strategic communications plan with a series of key messaging positions on the issues that matter most to Invesco, its clients and the market, which aligned with Invesco's purpose.
We designed and facilitated a global workshop training program to align client-facing teams with the organization's purpose and positions on key issues to better connect the brand story to client needs.
In EMEA, we ran 12 workshops across 7 countries with 117 participants, and developed e-Learning for new joiners to support onboarding. We then ran a train-the-trainer session to support the North American immersion.
New Business
Ready to enhance your reputation? Put us to the test and get in touch today.