CASE STUDIES
IMAGE & REPUTATION MANAGEMENT, CREATIVE SERVICES, PR & MEDIA RELATIONS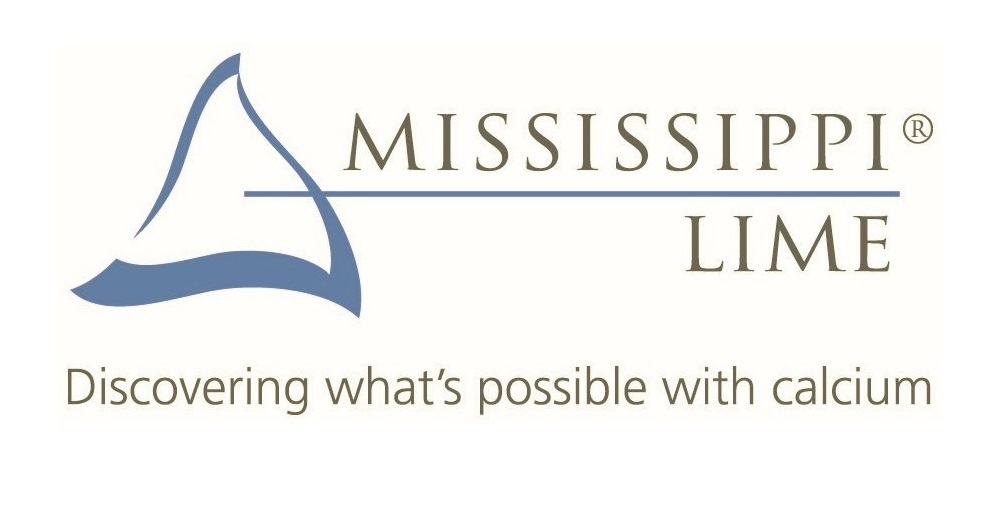 CLIENTS
MISSISSIPPI LIME
Job
For the past seven years, we have provided this client with public relations, media relations, crisis communications, reputation and image management, training, research, social media community management, content creation, cause marketing, video production, branding, and community relations. The audience consisted of employees, local citizens, public officials, media and community leaders.
Activities
We began our work with Mississippi Lime Company around corporate reputation and image management requiring internal and external communications message development, crisis communications and media relations.
We worked closely with executives at Mississippi Lime Company to set up a corporate social responsibility program for outreach in each community where they have plants. We initiated a Community Advisory Panel (CAP) at one of their largest plants and added a high school internship program. We developed a strategic plan to reach out in their communities by hosting a manufacturing day celebration, where tours of the operations were included, and the public was invited to learn more about the company. We revamped their employee newsletter, which just won an international Communicator Award of Distinction.
We started a publication called Community News, which is distributed to the surrounding community where their largest plant is located. We produced and updated a video about their company, which resides on their website, and has won an International Communicator Award. We manage their social media channels, monitor comments, make recommendations running their Facebook page to enlist more truck drivers to sign up with their company, battling a nation-wide shortage of truck drivers.