CASE STUDIES
Brisbane Festival 2016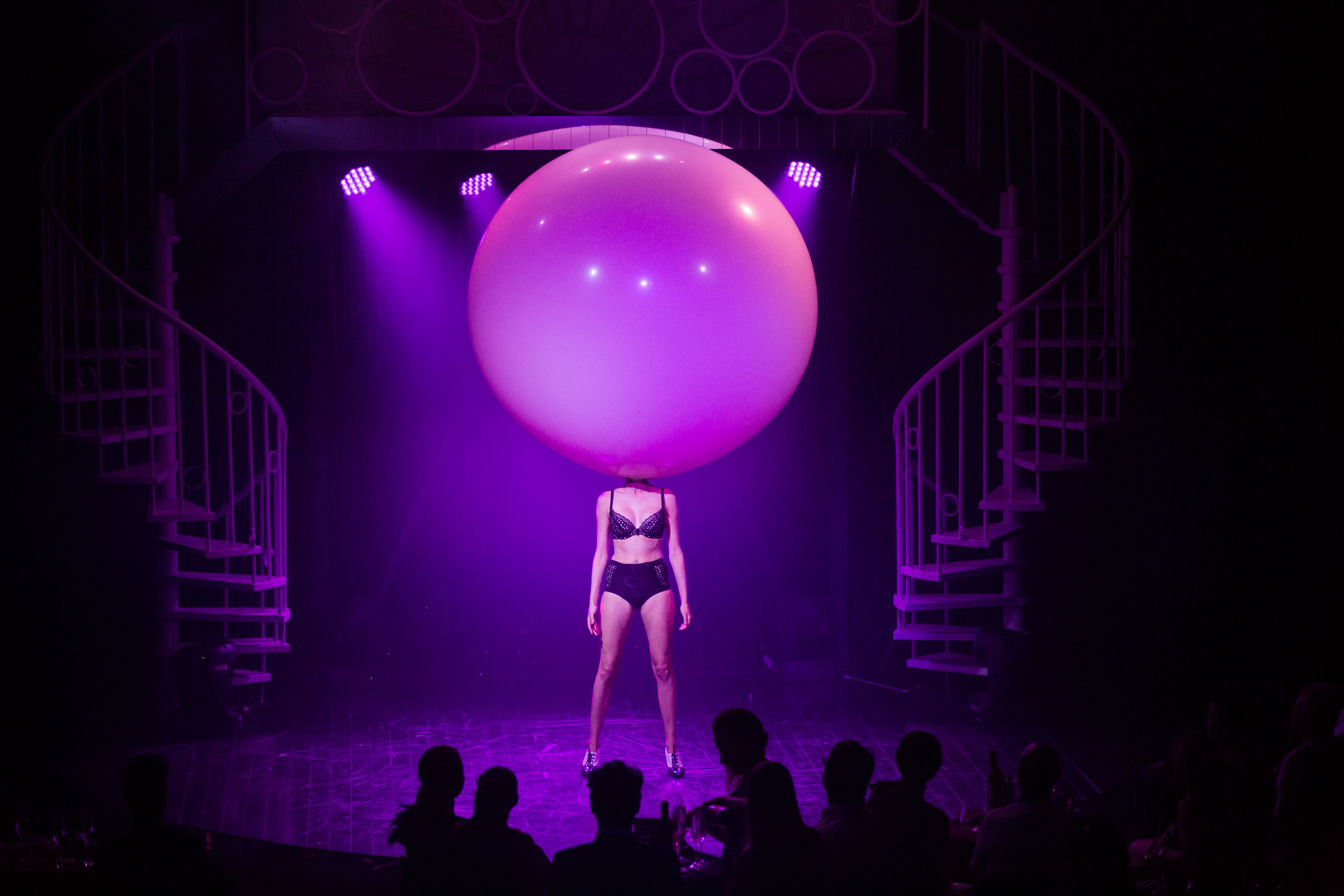 CLIENTS
Brisbane Festival
Agencies Involved
P4 Group
Job
P4 Group was appointed to generate lifestyle, arts and general news editorial coverage both nationally and internationally for Brisbane Festival, and manage Brisbane Festival social media accounts in the lead up to and during the international arts Festival.
Objectives
To drive ticket sales of Box Office shows, increase awareness of the Festival as a whole, and grow Brisbane Festival's social media channels.

Secure major local, national and international media coverage
Promote Brisbane Festival's key messages
Drive audiences to purchase tickets to Brisbane Festival events or attend the Festival throughout September
Secure and manage quality editorial coverage around Brisbane Festival and Brisbane as a cultural destination in National and International media outlets
Position Brisbane as a travel destination during September
Ensure major stakeholders and naming rights partners were acknowledged
Profile artists, Brisbane Festival staff and people of interest
Increase engagement across Brisbane Festival's social media channels: Facebook, Instagram and Twitter
Build and manage an in-depth crisis communications plan, and conduct necessary training with key Brisbane Festival stakeholders.
Activities
P4 Group implemented an integrated public relations and social media strategy, which focused on publicising Brisbane Festival's 70+ shows, profiling key artists and Brisbane Festival staff, and reinforcing Brisbane Festival as an internationally celebrated arts festival. A heavy focus was placed on media famils and show reviews to create conversation and hype around Brisbane Festival and Brisbane as a destination.

P4 Group developed and implemented a strategic digital content plan, including creating and posting content across Facebook, Instagram and Twitter; managing content, responding to user comments and managing paid content performance.
Results
In its first year as the PR and Communications agency for Brisbane Festival, P4 Group secured more than 1,022 individual pieces of content across print, digital, online and radio media outlets ranging from local to international and achieved a total social media engagement of 172,455 across the Festival's social media channels.

Secured and managed live weather crosses with TODAY Show, Channel Nine News and Channel 7 News
Reached an audience of more than 46 million people across all media coverage
Secured 37 reviewers to attend and review shows throughout the Festival, resulting in 63 reviews
Managed a media famil in partnership with Brisbane Marketing, attended by four key national media outlets
Created 776 pieces of content across Facebook, Instagram and Twitter
Set up, managed and generated a Sunsuper Riverfire competition that engaged 3,200 people and resulted in more than 500 entries
Grew Brisbane Festival's Instagram community by 174% and Facebook community by 28% from 2015.