CASE STUDIES
Seahaven Resort Noosa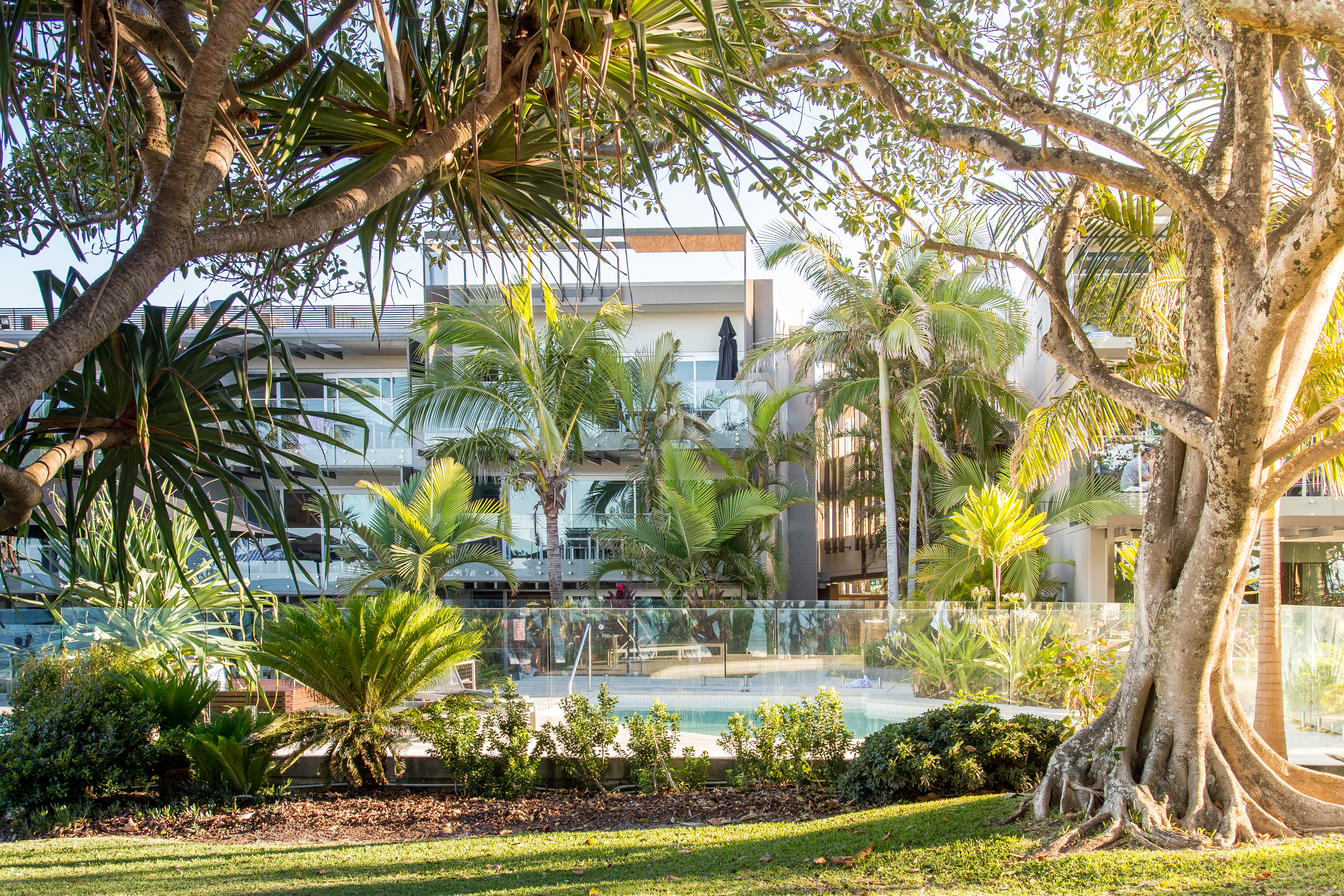 CLIENTS
Seahaven Noosa
Agencies Involved
P4 Group
Job
Execute a results-focused strategic communications plan for Seahaven Noosa following its $16 million renovation which focused on five key pillars – travel editorial and travel deal placement; media famils; social media and social influencers.
Objectives
P4 Group was commissioned to develop a strategic publicity campaign to build excitement around the re-launch of the resort following a nine month $16 million renovation.
Since this revoncation P4 Group has continued to work to cement Seahaven Noosa as the premier absolute beachfront resort of Hastings Street.
Activities
A comprehensive publicity campaign was rolled out to raise national awareness of the resort and its renovation to generate positive media coverage and ultimately encourage visitation to the resort.

The multi-faceted communication strategy focused on securing national media coverage in business, travel and lifestyle publications with the New Zealand market also being a key target area. P4 Group executed a media familiarisation program that targeted journalists across a broad range of titles.
These included;
New Idea;
Style Magazine;
The Courier-Mail;
Harper's Bazaar;
Qantas in-flight magazine;
Australian Financial Review;
New Zealand Women's Weekly; and
New Zealand Herald
Through strengthening relationships with tourism bodies and domestic stakeholders, P4 Group was able to create comprehensive famil itineraries that drove compelling and engaging content.
A comprehensive influencer seeding program was also rolled out with a number of high profile celebrities invited to stay in return for an agreed social media content schedule across their own platforms. Personalities including Rebecca Judd, Lauren Phillips, Rozalia Russian and Deanne and Darren from The Block have all stayed at Seahaven Noosa which has grown Seahaven's own Instagram followers by 54% to over 11,000 members - making Seahaven the most followed accomodation brand in Noosa.
To further promote the resort and drive data acquisition, P4 Group secured a cross-promotional partnership with premium footwear brand Holster which successfully built its social media audience, and engaged with share target markets.
Results
P4 Group secured 462 pieces of editorial coverage which reached a national audience of more than 100,500,000:

Successfully managed more than 20 media famils resulting in coverage in The Sunday Mail, QWeekend, Mamamia, Australian Financial Review, APN, Brisbane News, Senior Traveller and New Idea
Syndication across 133 titles Fairfax on '50 Best Travel Finds of 2014' story
Full page in the Australian Financial Review
Travel deal feature in Escape resulting in 12 direct bookings
Full page in Style Magazine
Feature in The Courier-Mail – Primesite on the recreation of the property
Half double-page spread national syndication across all Sunday News Limited publications
Two page feature and front page of U on Sunday
Secured partnership with Holster shoes and ran successful Facebook competition
Successfully grew social media channels – Instagram to 11,000 followers and Facebook to 5,559 likes.