CASE STUDIES
Lloyds Private Banking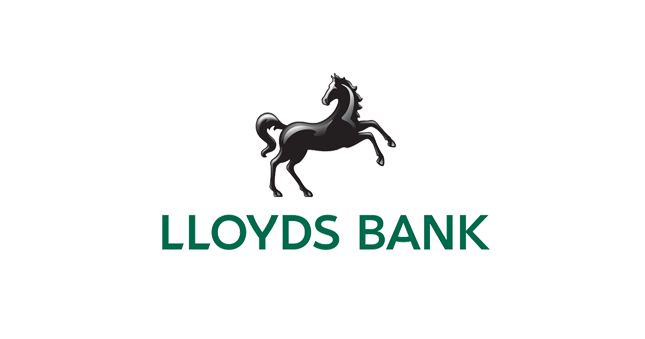 CLIENTS
Lloyds Private Banking
Job
Lloyds is one of the best known names on the British high street, but it was not commonly associated with investment and wealth management. Our mission was – and still is - to establish Lloyds Private Banking as a front-of-mind investment/wealth management provider, drive awareness and consideration of the organisation as a trusted adviser, and increase positive media sentiment towards the Bank and share of voice relative to peers.
Advice
Lansons has worked with Lloyds Private Bank since 2016. A significant part of our work with Lloyds has been to create a strong top tier media programme, establishing the CIO as a go-to spokesperson across national print, online & broadcast media. Alongside this we recommended the creation of a continuous flow of expert opinion and commentary, insight, research, and campaigns focused on key themes in the industry.
Ideas
Making the most of the company's intellectual outputs – like the yearly Outlook and Strategic Asset Allocations – was key and we made sure that we had an integrated approach to ensure the content was utilised across every communications channel.
Lansons redeveloped Lloyds monthly Investor Sentiment Index (ISI) honing the process for finding the most newsworthy angle and creating a fresh design that works for both journalists and clients.
Lansons also developed and ran a campaign around collectible investing with research that highlighted that investors could profit from their passions.
Results
Lloyds now has a share of voice greater than its direct competitors. The redevelopment of the ISI has led to it now being recognised as an industry barometer for investor sentiment. The CIO has become a regular broadcast commentator with recurring appearances on the BBC, Bloomberg and CNBC, and he has established solid relationships with senior – tier one – media who often seek his views on economic, political and investment themes.