CASE STUDIES
Opening of Elbphilharmonie Hamburg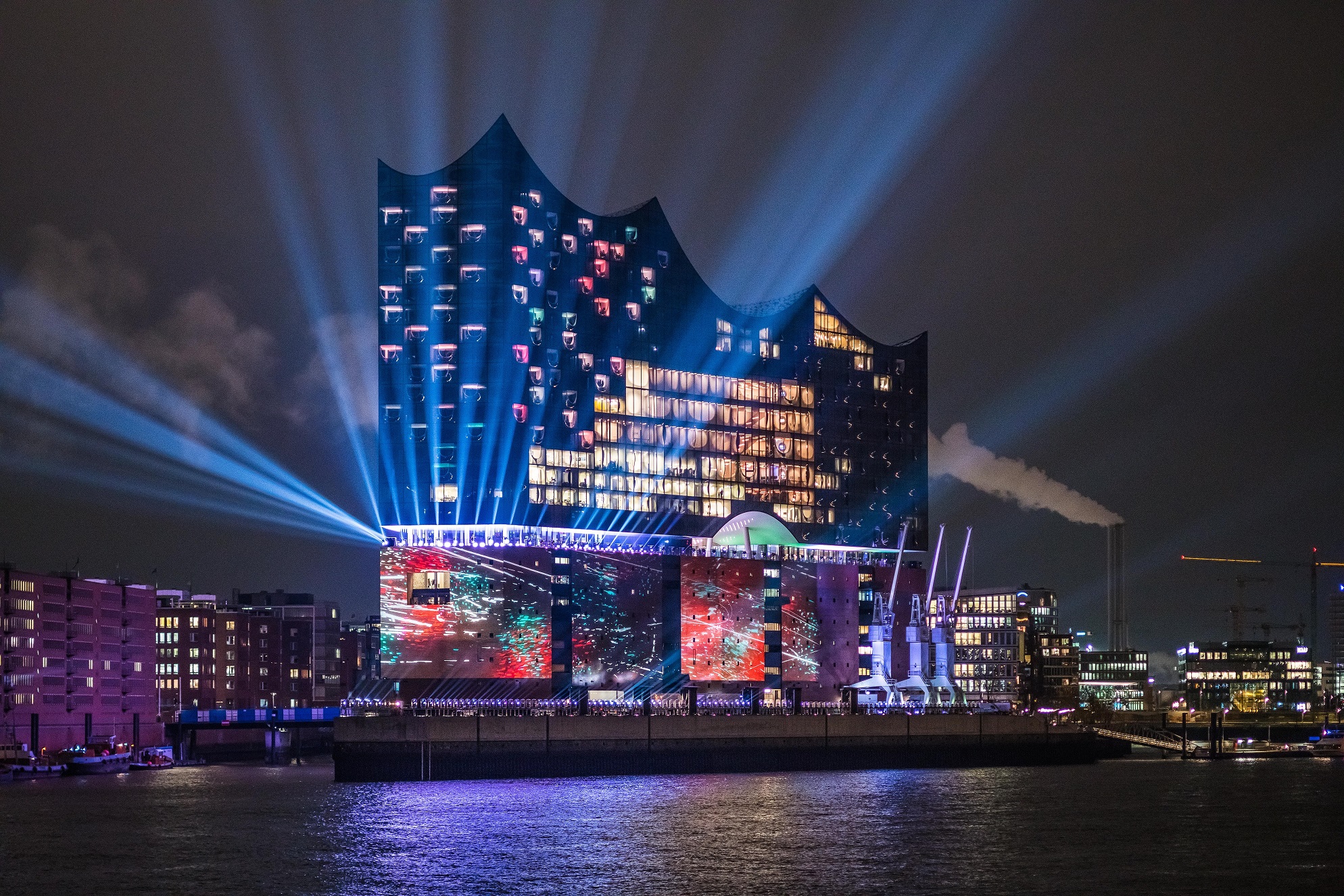 CLIENTS
Hamburg Marketing GmbH
Agencies Involved
comm:unications Consulting & Services
Job
Culture and Tourism PR for the city of Hamburg. Using the Elbphilharmonie to establish Hamburg internationally as a destination for tourists.
Objectives
Not only the Elbphilharmonie, but the whole of Hamburg must be internationally known and desirable as an attractive tourist destination and diverse cultural metropolis. For potential visitors as well as journalists and opinion leaders. Elbphilharmonie must be known as top 10 of the best concert halls, a house for everyone and the new towns landmark for Hamburg.
Activities
Conception of country specific PR strategy for Austria, PR plan with positioning, storytelling and wording on all channels (print, online, TV, radio, social media), PR events, press trips, interviews, raffles, media cooperations, stakeholder events, TV appearances, influencer campaigns, crisis PR etc.
Results
Results 2017 (opening): 600 mio views in Austria (best result of 10 target markets!)
Results 2022 (5th Birthday): 44 mio views (within one month, January 2022)